20 Harrison Ave  East Islip, NY 11730
Phone (631)  581-4266
Fax (631) 581-0112
Centered in the Word of God and the gift of Jesus in our midst...
The mission of
ST. MARY'S PARISH FAMILY 
is to be a welcoming community 
which proclaims through word and action
   the dignity of every person.
Rectory hours
Monday - Friday:  9 am - 12 noon & 1 pm - 7:30 pm
Saturday:  9 am - 4 pm
Sunday:  CLOSED
A Pastoral Letter from Bishop John O. Barres
The Supreme Gift: The Gift of Life

Commemorating the 50th Anniversary of Pope Blessed Paul VI's Encyclical Letter: Humanae Vitae
Click HERE to read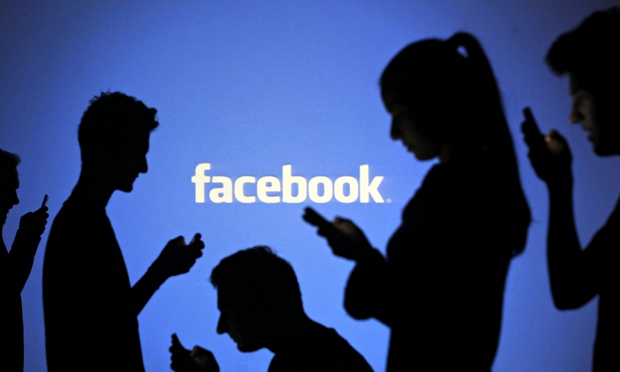 Text "APP" to 88202 to keep updated on parish news, mass times, prayers and more...