20 Harrison Ave  East Islip, NY 11730
Phone (631)  581-4266
Fax (631) 581-0112
Centered in the Word of God and the gift of Jesus in our midst...
The mission of
ST. MARY'S PARISH FAMILY 
is to be a welcoming community 
which proclaims through word and action
   the dignity of every person.
This month we welcome TWO priests to our parish of St. Mary...
Fr. Larry Maduewesi           
and             Fr. Edzel Cabanas 
Fr. Larry is our new associate and Fr. Edzel will assist our priests during the summer months.
God bless you both!!!
Rectory hours
Monday - Friday:  9 am - 12 noon & 1 pm - 7:30 pm
Saturday:  9 am - 4 pm
Sunday:  CLOSED
Did you know we'r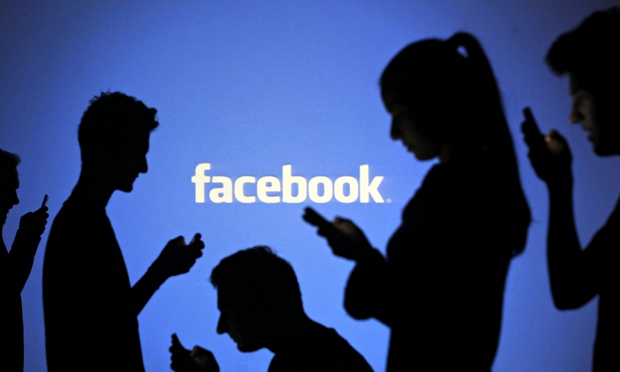 Text "APP" to 88202 to keep updated on parish news, mass times, prayers and more...